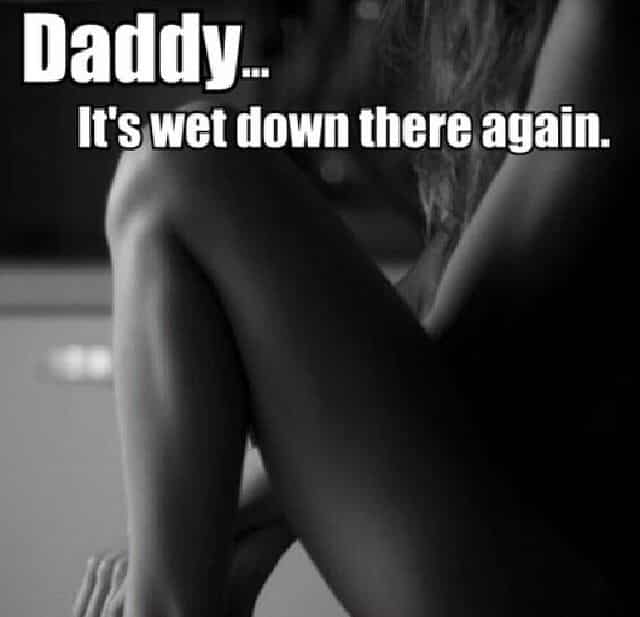 Dominated by Daddy! (part 3)
October 16, 2018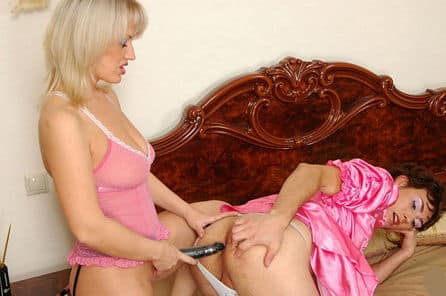 Mommy Pegs All Her Abdl's!
November 29, 2018
An Enema Punishment For Baby!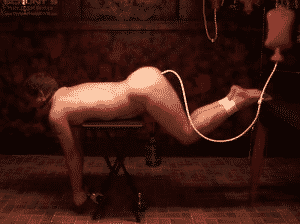 I have one naughty phonesex abdl that misbehaved just the other day, and I decided that I wasn't going to give them a spanking, though a paddle spanking would have been well deserved! No, I decided on a different kind of abdl punishment. I went ahead and gave my little baby boy an enema, sent him to the corner and told him to stay there until I told him he could get up! He didn't like that one bit, because this is one baby that does not like being in his poopy diapers for too long and we both knew that I wasn't going to tell him corner time is over until he couldn't hold that enema in any longer. He didn't hold out for very long, only about ten minutes. Then I had to tease him about that, what a big baby he was, what a stinky poopy diaper he made, and the blush on his face was just adorable!  It's time for your enema punishment phonesex call!
Brenda
1-888-430-2010
Click Here to talk with a phone sex Mommy!
#abdlpunishment #enemapunishment #abdlteasing