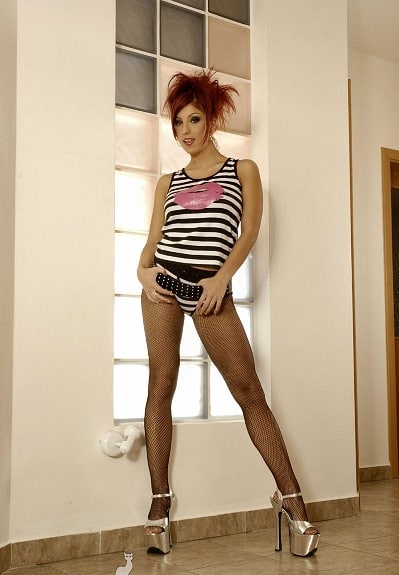 What's Your Limit?
May 7, 2018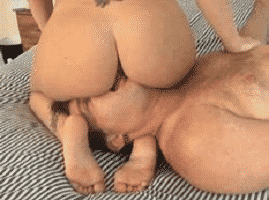 Submissive Slave's Reward
May 12, 2018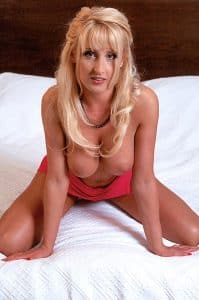 My beautiful adult babies are tucked in their cribs , they are snuggled into teddy and bunny. They listen to the beautiful sound of Mommy's voice whispering goodnight.
As I kiss them sweetly on their lips, I place their pacifier in tight. I gently stroke their cheeks as they lie there. They gaze at mommy, as I tell them how beautiful they are. How blessed they are to have my love, how helpless they are, they have regressed back to their true form, no talking just baby jargon, no control over their lives, Mommy has total control, my babies feed from my full milky breasts, they sit on mommy's lap and play games.
When they are naughty babies, Mommy Candy loves to give abdl spankings. They squirm as Mommy punishes them. Oh my medical bag is always on hand for very bold babies, I pop a tiny tablet into their bottoms, they learn to behave again very quickly. When its diaper changing time mommy loves to bond and kiss their perfect smooth bodys.
I love to show my perfect babies to all my friends. My friends aww over how cute they are and how well they listen to their loving mommy. When my friends leave my house, they have wet panties because babies always love to play with the girls. Such obedient and perfectly regressed babies.
Candy
1-888-430-2010
Click HERE to chat with the phone sex mommies
#AdultBabyPhoneSex #AgeRegression #ABDLSpankings