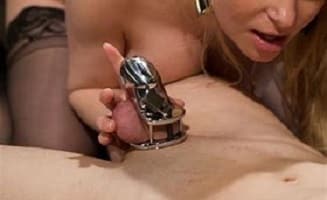 Better Cuckold Than Boyfriend!
August 1, 2018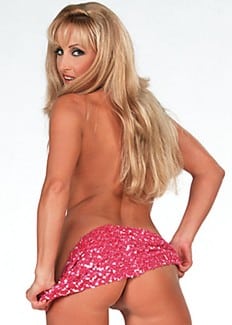 Alpha Male Whipping
August 5, 2018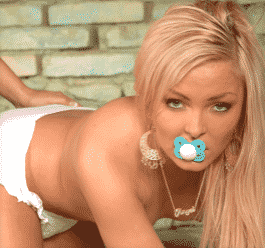 I know that a LOT of babies have a firm opinion on a particular question. What type of abdl diaper is better: cloth or disposable? I have to admit being on the fence for this discussion, because I like them both! I could wear either one on any given day. Things like the weather, am I staying at home or heading to town, is company coming, and my mood all make a difference in my choice. For instance, in the summer time I will not be in a pair of plastic pants if I have anything to say about it! It is far too hot and humid to wear them in the summertime. Diaper rash is not something that this adult baby girl wants! Of course disposable diapers are better away from the house then cloth, it's much easier to handle. Which do you like? Call me for some abdl diaper phonesex so you can tell me!
Barbie
1-888-430-2010
Click Here to talk with a phone sex Mommy!
#diapergirl #abdlmommy #abdldiaper