Submissive Whore
May 23, 2011
It's playtime!
May 30, 2011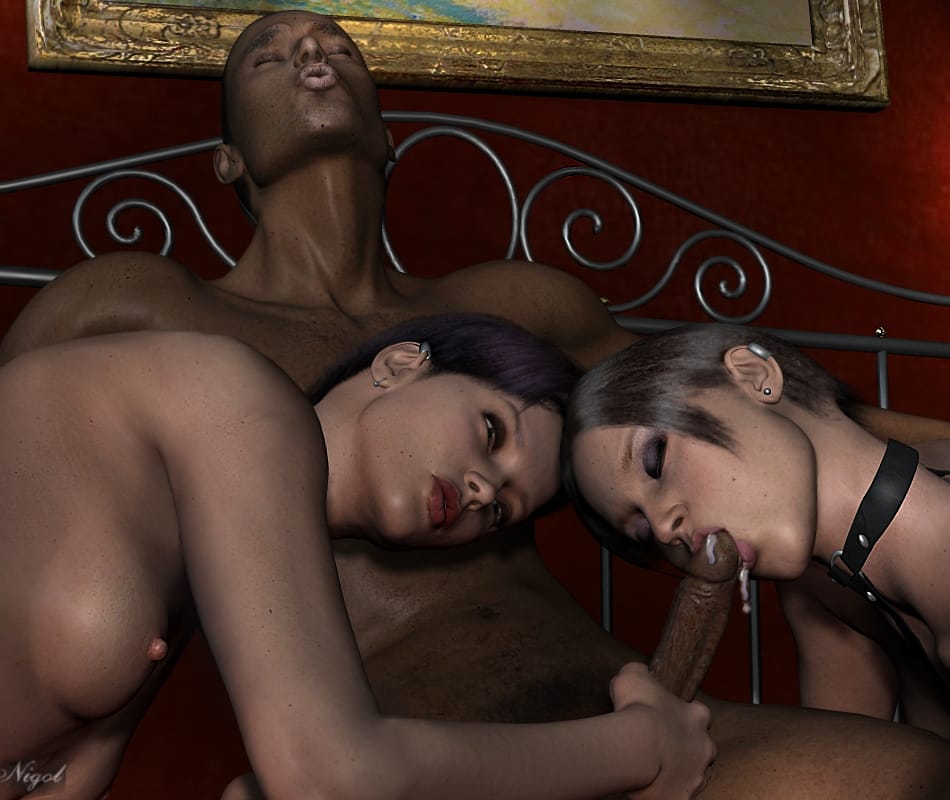 He so wanted to have a hot steamy night of sexual pleasure So he calls and ask if i can set him up since he was new in town and we had known each other for a few years and he trusted me to set him up in a most loving way.Boy did he get it wrong laughing it was so funny.I knew  some friends that would be more than happy to provide him what he was searching for.
Now don't get me wrong lets call him Michael he was no slough and very good looking so he had no trouble finding ladies the problem was he was just so shy.laughing .So i proceeded to set it up and contacted my friends some were busy for the night in question some wasn't too sure of it.Since i had to go into detail of what i wanted them to do.So i kept going down the line of contacts and got so fucking lucky These two sisters were more than happy to provide him with all he was looking for and so much more.The only request they made was that he didn't and wasn't to be told there would be two of them.
So as you can tell Michael had one hell of a night and infact he kept coming back weekend after weekend of more of these two friends laughing.
Lily
Now if you would like a weekend of sensual and sexual pleasure you know who to call now don't you laughing